Taking up a serviced office can be a smart move for many reasons. Here are a few reasons why you might want to consider it: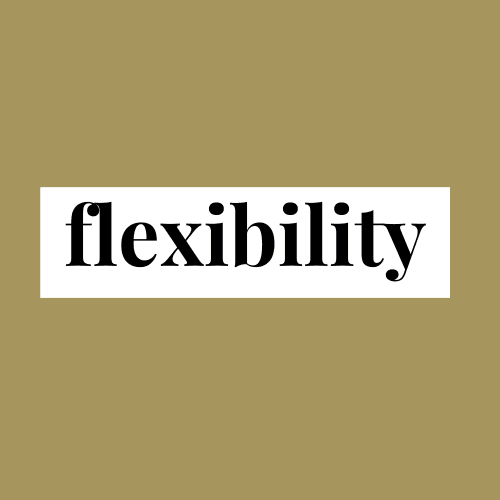 1.Flexibility:  A serviced office will offer flexible rental terms, which means you can rent office space for a short period of time, such as a few months, or for a longer period of time, such as a year or more. This makes serviced offices a great option for a business that needs to quickly expand or downsize their office space.
At Maitland Business Central, we have small starter offices, or larger spaces to accommodate your team.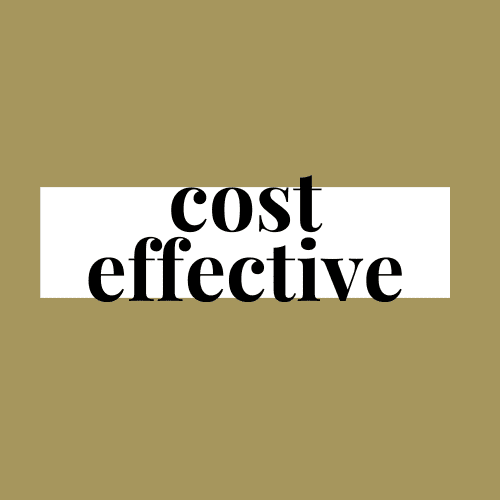 2. Cost-effective: Serviced offices can be more cost-effective than traditional office leases as they include all the necessary amenities, such as furniture, IT infrastructure, utilities, and cleaning services as part of the rental price. This can save your business money on the upfront costs associated with setting up a new office space.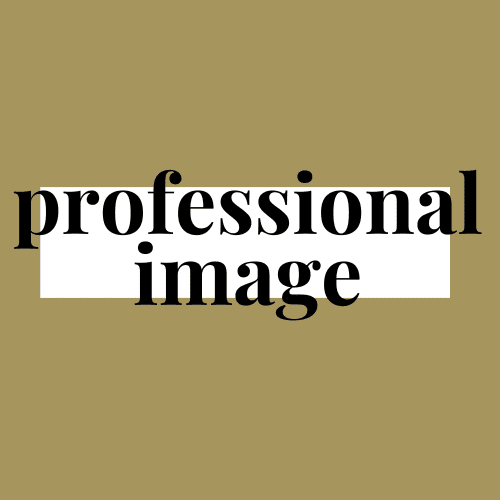 3.  Professional image: Serviced Offices are generally located in a prime business location, such at Maitland Business Central in the heart of the Hunter Valley.  The best perk is that our co-working space is  equipped with modern facilities, which can help your business establish a professional image and impress clients and visitors.  You also get access to shared spaces like a modern kitchen and dining zone, reception areas for your visitors and clients and meeting, training and boardroom as needed.
4. Convenience: As a Maitland Business Central member, you can have access to many other additional services, such as receptionist services, administration support, mail handling, and IT support, which can help your business operate more efficiently and save time.
We can handle your correspondence, receive parcels for you, meet and greet your clients and visitors – things that really help small businesses and sole traders with their time management.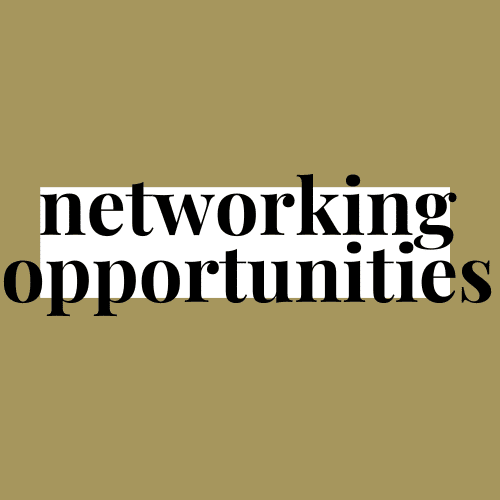 5. Networking opportunities: At Maitland Business Central we like to host events and provide networking opportunities, which can help your business connect with other like-minded businesses and potential clients.  Most of our members enjoy working in a professional office and having a chance to chat to other professionals – something they generally miss about working from a home office.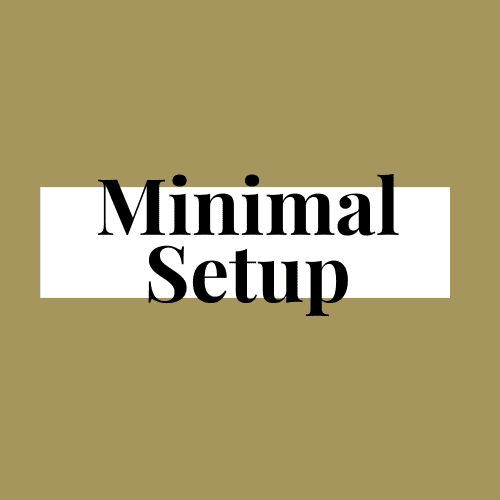 6. Easy to move in and out: Serviced offices are designed to be easy to move in and out of, with minimal setup required. This can save your business time and hassle when it comes to relocating or changing your office space.
Essentially, when you become a Serviced Office tenant, you only have to bring along your personal business items and any decoration you might like to bring to make it your own.
Overall, taking up a serviced office can be a great move for businesses of any size.
By offering cost-effectiveness, flexibility, a professional image, networking opportunities, and convenience, serviced offices can help you grow your business and achieve your goals.
Maitland Business Central have other solutions for your growing business.  If a Serviced Office is not right for your just now, you can opt for casual office and meeting room spaces; sign up for a Virtual Office that provides access to utilising our business address or co-working spaces and hot desks.
Speak to our team to learn more.  Call us on 02 4934 9920 or click on the button below.