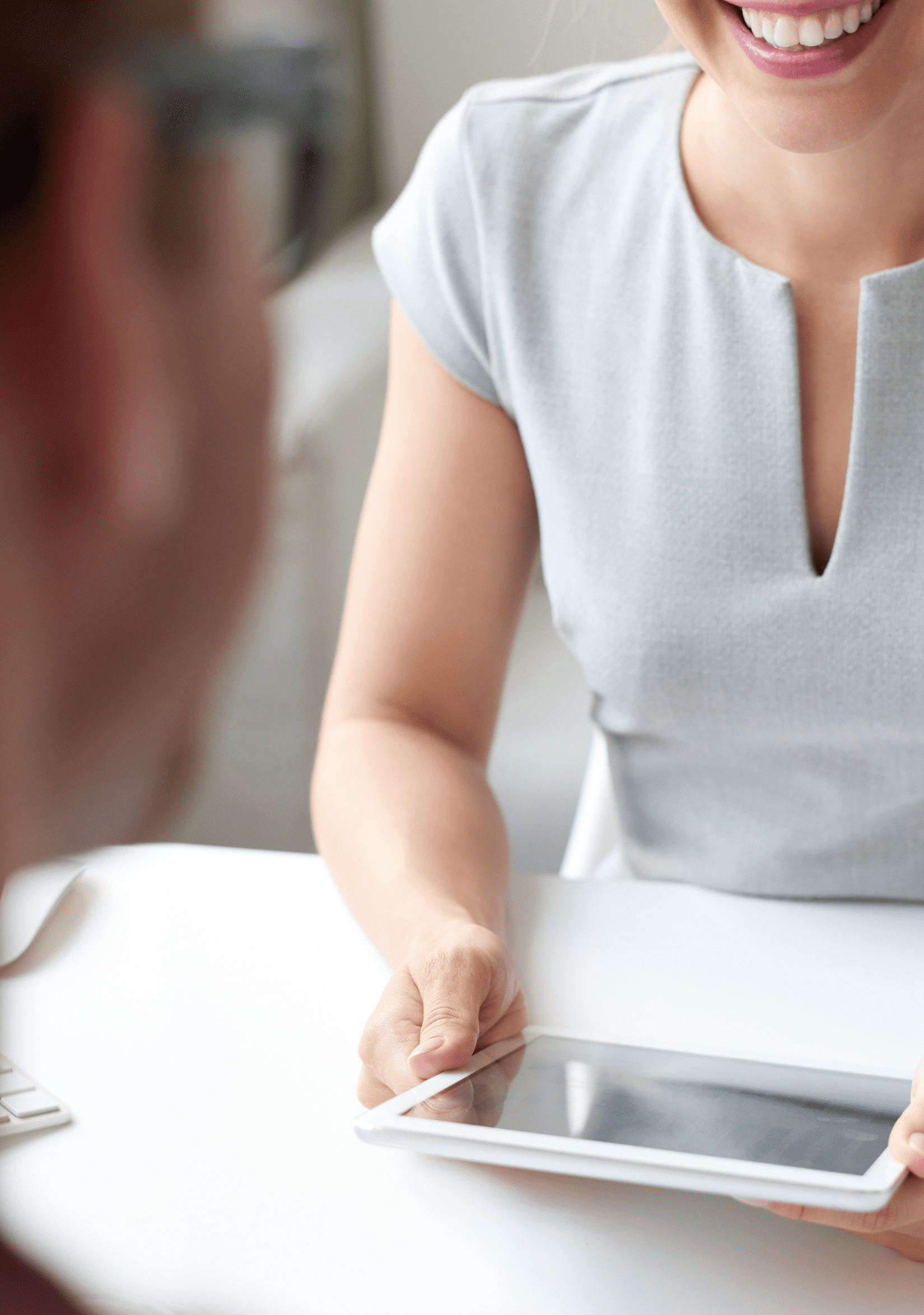 Are you looking for a place where you can meet your clients, colleagues, find a quiet consultation room to build your clientele in the counselling sector, or a place to work in a professional space, fully serviced with high speed internet?
Our casual meeting and work spaces are available for the hour or day.  Start building your business under our flexible terms that work for you.
Need a desk and internet?  Jump on one of our hot desks in our co-working room.
Our regular casual clients come from all sectors, who need a place to work or meet, whether they be psychologists, counsellors, lawyers, accountants, support services and consultants.
WORK, MEETING & CONSULTATION ROOMS
LET US HELP YOU FIND THE BEST TRAINING SOLUTION FOR YOU
MEETING & CONSULTATION ROOM
Daily Rate: $145 +GST
Complimentary Tea, Coffee, Filtered Water
Parking Options Nearby
Meet your clients or work in a private room
Reception Services
HOT DESKS
10 Day Pass: $500 + GST
Complimentary Tea, Coffee, Filtered Water
Parking Options Nearby
Jump on a free desk and get to work. 8.30am-5.00pm
Reception Services
Book a place to work or meet in our newly created co-working environment in Maitland
PROFESSIONAL, WELCOMING, MODERN
"I've hired casual meeting rooms for half and full days. The booking process is simple and onsite team are highly professional and friendly.
I will continue to use their office spaces and highly recommend them as an excellent location for a quiet and controlled working environment – the perfect alternative to working from home."
"Thank you for having us this week, It's a lovely place to work, everyone is friendly and the facilities are wonderful."