Book Your Next Work, Meeting or Training Space!
Chat to our team or drop us an email to find out how we can support your business.
Whether you are looking to set up a new office in Maitland, looking for a professional space to meet your clients or need to host a board meeting or training, contact us to find out about our flexible solutions.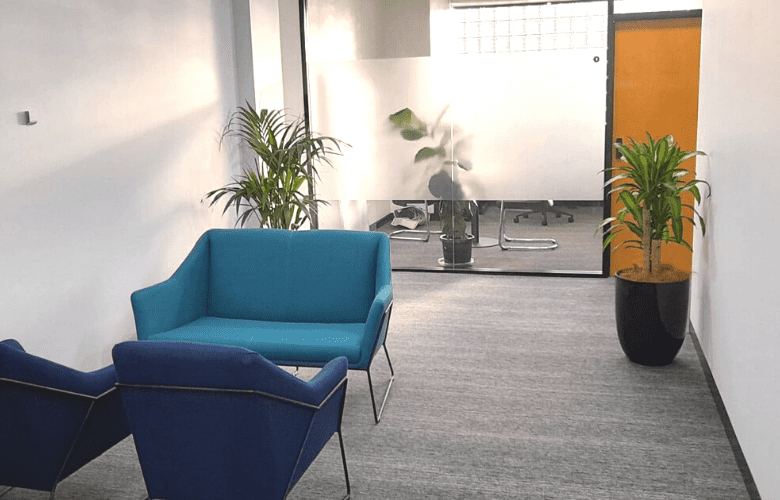 Work
Find a place to work in our new co-working offices in the heart of Maitland.
Work
Level 1, 14 Bulwer Street, Maitland NSW 2320
Meet
Meet your collegues or clients in a professional work space.
Train
Host your next training or conference in our training space for up to 50 participants.
Train
Email: reception@mbcentral.com.au